BIG Apple anouncement buzz - What will it be?
So, the internet is buzzing with talk about the BIG ANNOUNCEMENT being made by Apple this Wednesday (27th January 2010.) Rumours are flowing thick and fast…
The Invite
Below you can see the invite that was sent out to reporters and bloggers ahead of Wednesday's big announcement. "Come and see our new creation" – very interesting indeed…
What could it be?
A new creation? Surely it has to be the launch of the much anticipated iSlate device. With the other rumour option being the next (4th) generation of the iPhone, which is more an evolution than a creation if you ask me, the iSlate has to be the favourite.
There is also talk about Apple replacing the current standard iPod with a bigger flash memory based model. This is also an interesting rumour…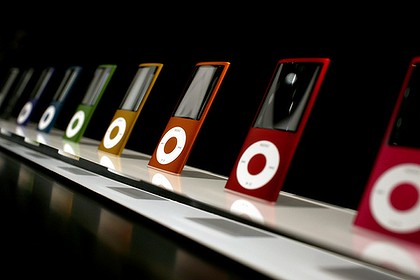 Find out here
Check out one of our other Apple announcement articles for an interview with x on CNBC where he claims that the iSlate tablet is what the announcement will be. The article also has some great "leaked" pics of the iSlate.
So stay tuned and check back on PixelVulture for the results of the announcement and our thoughts on what this will mean for the future of Apple and the world!

No trackbacks yet.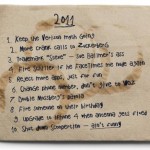 about 3 weeks ago - No comments