Advertising
The hottest stuff from the world of digital advertising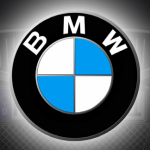 I wonder what is up with all my car videos of late. But it really does seem like the car manufacturers are stepping up and doing some really awesome campaigns. I approve of this out of the box thinking.
Anyway,…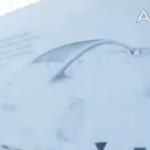 Nothing inspires artists more than a white piece of paper. It's as easy as that. A billboard that started off its life as something quite plain and ended as a beautiful, hand painted salute to the Audi A7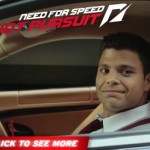 This November, Need for Speed Hot Pursuit will be launching globally. The latest installment of this popular series is looking to redfine the world of open style racing. Criteron (the guys behind the Burnout series) are putting a lot of effort into promoting this title. They have even gone as far as to enlist the help of Entourage stars Johnny Drama (Kevin Dillon) and Turtle (Jerry Ferrara). Awesome hey?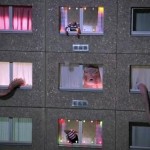 It seems that this whole video was shot using a Nokia N8 and we have to admit that the video looks damn good.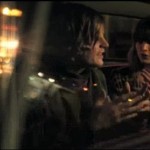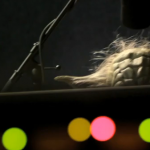 The title pretty much says it all. Watch these videos and have a good giggle *Tracey raises her hand and Jedi Mind Tricks you*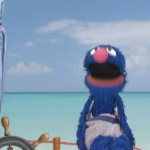 The very awarded Old Spice advertising campaign has just been ripped off by a bunch of well-loved puppets. Too cute!
Stimorol uses Yoda in their latest batch of outdoor advertising. In my books - instant coolness. Check out the images here.