Tracey Milne
This user hasn't shared any biographical information
Posts by Tracey Milne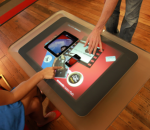 Content can be moved from smartphone to iPad to whatever without ever having to press a button. Pretty sick.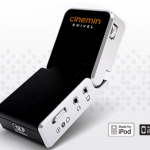 This is sick. A little projecting thinga-ma-jigger. You pop in your iPod and wham! You can play movies on the ceiling, in your office, on the side of a tent.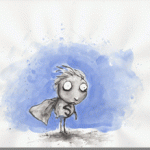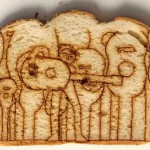 Unlike their customary one-take videos, OK Go has come out with this video: a stop-motion animation with all the images being burned on bread. Apparently.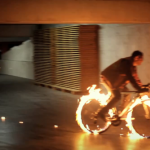 One cool night, just a typical night, a night like any other night, a night with perhaps a faint breeze rustling the leaves, a guy decided to set his bike on fire and ride it.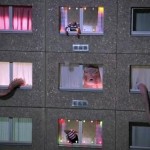 It's a button badge that also plays a band's album. Like an iPod. But not. Because it's a badge. Awesome.