Social Media
Latest and greatest from the world of Social Media.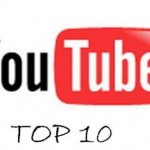 YouTube has defined the era of online video. So its time to have a look at the all time greats. Here come the Top 10 of all time!
Previously Adidas have partnered with Star Wars to bring the world a range of epic fanboy kit, but designer Gerry Mckay has taken this co-branded concpet a step further. Below are two concepts that Gerry has designed for Adidas Facebook and Twitter sneakers.
The filmmaker – who took over from George Lucas to create the sequel to 'Star Wars' – died at his home today following a long battle with illness. Irvin, who was known as Kersh to many of his friends, also worked on the movies 'RoboCop 2′ and "unofficial" James Bond film 'Never Say Never Again' starring Sean Connery.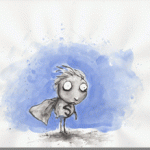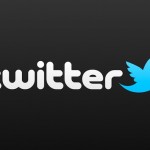 Twitter is testing a new Who to Follow, or People tab. Haven't seen it yet? Look next to the Home, Profile and Messages tabs on the home page.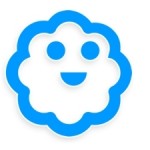 Monday sees the launch of a very exciting South African project called Evly. Evly.com is to be the first crowdsourcing social network that utilizes a custom built drag and drop website builder.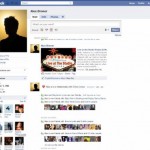 A fantastic short movie/video. Join Alex on his journey through his life as seen through Facebook.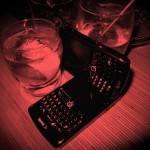 The scenario: A night out drinking. The hours pass. You get home. Still not tired enough to go to bed, so what do you do? Check Facebook of course. The scenarios are endless, the repercussions are permanent. There is a solution out there.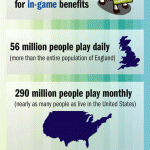 Facebook games are huge! I think they are the single reason that so many companies ban usage in the office (well that and those annoying quizzes). This infographic from AllFacebook takes a look 10 really scary Facebook gaming statistics.
Yes indeed that seems to be the case. In a bizarre turn of events it seems that Lamebook, a site dedicated to the bizarre, hilarious and just plain stupid Facebook Status Updates, is suing Facebook over trademark infringement.