Tech
Bringing you the latest in tech and making it easy to understand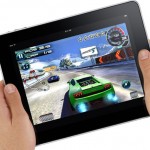 'Need for Speed Hot Pursuit' gets an iPad makeover. Feel the thrill of the takedown with precision controls, awesome HD-quality graphics, and an enhanced interface designed just for the bigger Multi-Touch screen on iPad.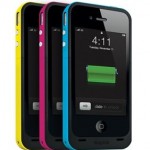 The guys at Morphie.com have done it again, providing a new solution for extra power for your iPhone 4. One of the biggest problems with today's feature rich smartphones is the power they consume.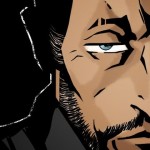 We came across this cool little site for a new iPhone app that keeps your personal data secure. Its a very cool design that demonstrates a totally different way to navigate a webpage.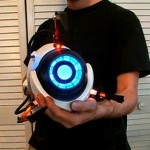 Do you need somehting to help pass the time before the launch of Portal 2? Tired of eating cake? Need to escape your office cubicle? Well here is something for you, a real world Portal gun.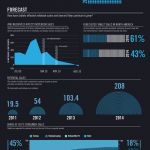 The launch of Apple's iPad recieved a wide range of critisim, with one of the main points being "I have a laptop, I have a smartphone, why would I need an iPad?" Here is a great infographic showing the explosion of the iPad and the tablet device industry.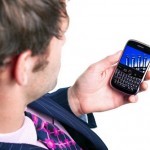 STD testing could very soon hit the Smartphone. UK researchers are developing the tech that could see clinic appointments and waiting for results a thing of the past.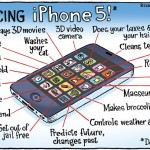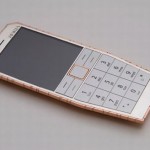 Say what? Yes you heard me right. Patrick Hyland a graduate from Central Saint Martins has designed this awesome Nokia handset, it's a phone that doesn't need a charger. The heat from being tucked away safely in your back pocket, or the heat from a lamp could be enough to keep your phone charged.
We all stereotype other people without even thinking, this image gives us some insight into how iPhone, Blackberry and Android users see themselves and how others see them.
Location. Location. Location. This isn't just a phrase that real estate agents like throwing around, nope this is the fad that has everyone talking. Location-based services and how to best utilise them to create a connection with customers (plus getting footfall into stores).Our dear friend, Mark Zuckerberg, couldn't let this opportunity pass him by and introduced the world to Facebook deals.