Google Global Science Fair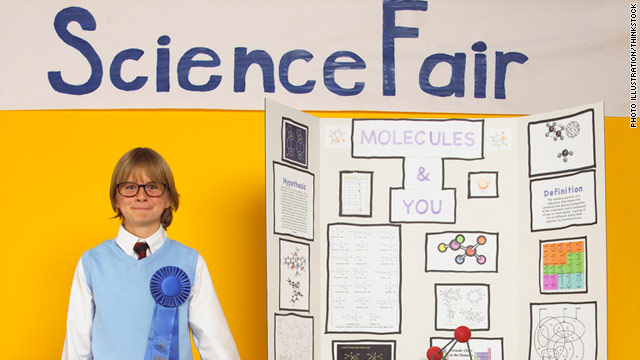 Google has recently announced the first ever Google Global Science Fair. This is a first for the world, a truly global celebration of scientific ingenuity. If you are between the ages of 13 - 18 years then you are eligible to enter! Google has partnered with CERN (European Organisation for Nuclear Research), LEGO, National Geographic and Scientific American to bring this competition to the world.
They have created a very cool video with a chain reaction experiment to announce the fair and get some creative juices flowing. Check out the awesome video below:
For more information on rules and details on entering, head across to the Google Science Fair site.

No comments yet.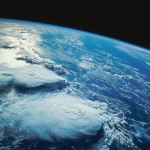 about 1 day ago - No comments