FIFA Online Beta - Play FIFA in browser for FREE
EA Sports has announced that FIFA Online has entered the open beta stage. Football fans can register at the official site. This is the last phase of the testing process before the free-to-play game finally goes live. The only thing that gamers need in order to play this title is an Internet broadband connection, a browser and a mid-range laptop.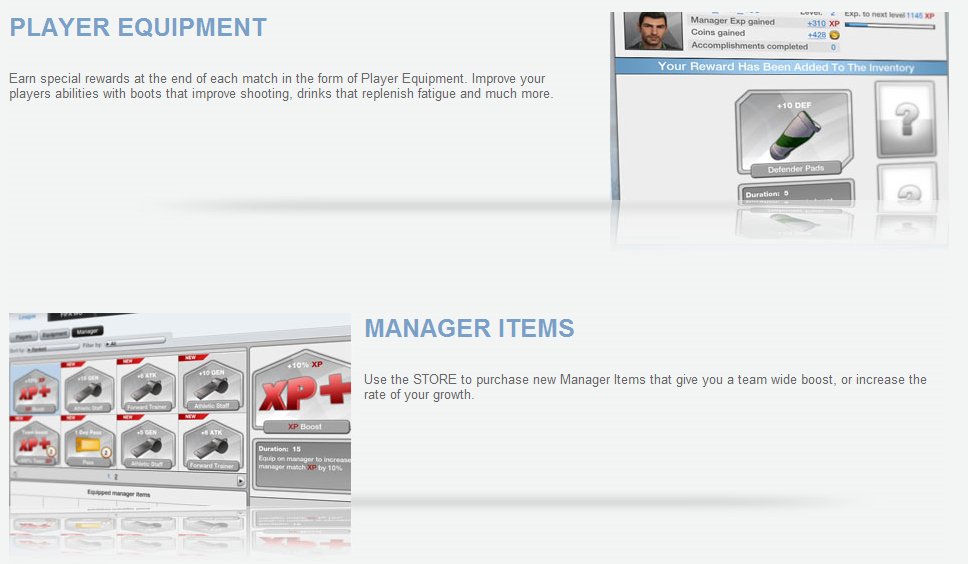 It boasts 30 licensed leagues, 500 clubs and more than 15,000 players. A League mode and a World Cup mode are available at the moment. The League mode allows players to manage their favorite club and compete with it in single-player and multiplayer game modes.
These clubs are customizable through the acquisition of new footballers, the upgrade of skills and the changes that can be made to the appearance of the equipment. These items can be obtained through gameplay or through micro-transactions.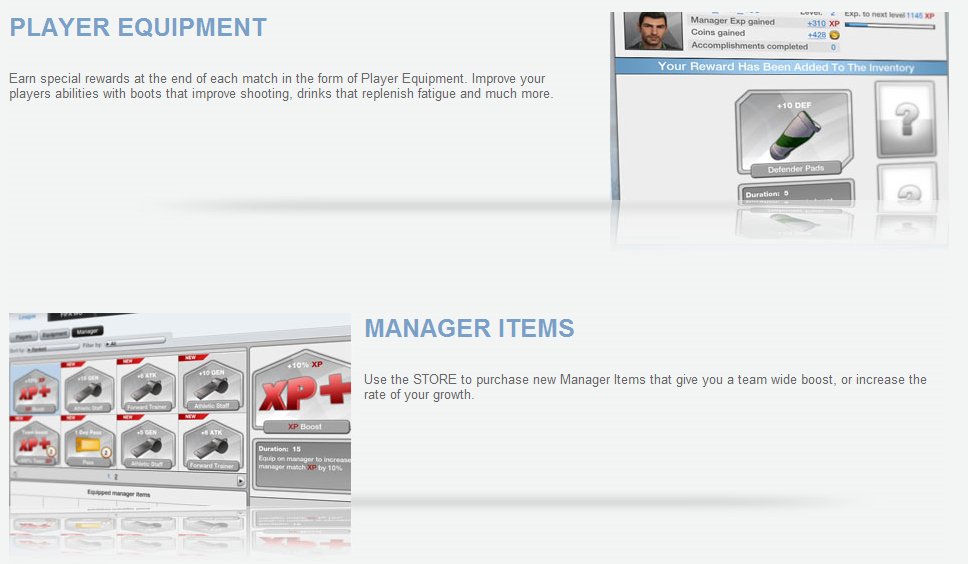 The World Cup mode is officially licensed from this year's South African edition. The game is controlled using the mouse in an intuitive way. The players move in the direction of the cursor and the further the mouse is from the footballer, the faster he moves. As in the next-gen FIFA titles, speed affects maneuverability.
Shooting the ball is just one click away, as is tackling when not in possession of it. Footballers can move 360 degrees, so players can engage in some pretty subtle gameplay. More experienced gamers have access to a deeper array of moves that are explained in the tutorial section of FIFA Online's website.

This is not the only in-browser title available from EA Sports. Tiger Woods PGA Tour Online is an online version of the Tiger Woods franchise. This game is not free to play, however, as one can choose from monthly or yearly subscriptions, or they can pay for individual sessions through another micro-transaction system. Multiplayer tournaments are available for those who wish to compete with other human users on the virtual golf course as well.
This is an excellent game to help you get into the Football World Cup 2010

(Via @Softpedia)

No comments yet.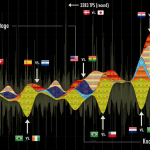 about 5 months ago - No comments