Digital Trends
What is cutting edge in the digital world? Find out here.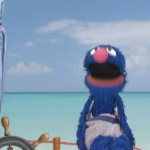 The very awarded Old Spice advertising campaign has just been ripped off by a bunch of well-loved puppets. Too cute!
Stimorol uses Yoda in their latest batch of outdoor advertising. In my books - instant coolness. Check out the images here.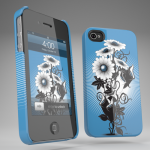 Everyone is flocking to Vodacom & MTN to get their brand iPhone 4. In my opinion what you really need is something awesome to make your iPhone 4 stand out from the crowd while ensuring that it stays in one piece.Thats where Uncommon comes in. They are a US based company that specialise in custom created iPhone covers that are just breathtaking.
Driving around Johannesburg we have noticed that various street corners, highway walls, building sides, basically anything that is a big enough surface has Heita! written all over them. What can we say besides that we are very intrigued. Can anyone help out us? The suspension is killing us.
Yep, you read the title right. Watch the clip and watch her at work. Also, check out the guy with the Augmented Reality tattoo.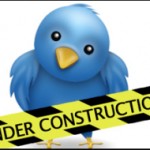 Twitter have totally overhauled the architecture of the website to provide all twitter users with the same advance features as the many third party apps do. It's been long overdue, but definately a smart move from twitter. The new interface will get more of the dabblers to dive into the rich world of twitter and for the first time feel the power that the service can provide.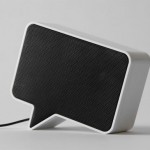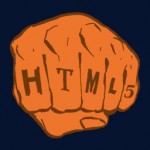 So what is HTML 5 really and why is it making me so giddy? It's a new weapon in Google's arsenal and is actually still in developmental stages; whops. But lets explore this a bit more.
Traveling is fun, its an adventure, where every new day brings new challenges and experiences. But we all know how stressful traveling is as well, especially if its to a country you have never been to before. So Eurostar has come up with an ingenious way to promote its services, while helping tourists explore more than the usual suspects.
C Penney, has created an online / Augmented Reality (AR) / virtual dressing room, where young girls can virtually try on the clothing.