Music
Cool new artists, tracks, albums, reviews and news.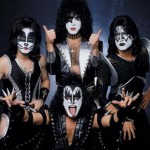 Kiss will broadcast the final North American date of their 2010 "Hottest Show on Earth" concert tour live in the Facebook game 'Booyah's Nightclub City'.
Fans of Kiss will be able to watch the… Read the rest
The epic Bob Marley and The Wailers album 'Legend' will be added to the 'Rock Band' Music Store of downloadable content for the Xbox 360, PlayStation 3, and Wii.
"My… Read the rest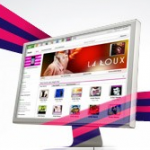 Nokia have now announced that the Nokia Music Store is now the Ovi Music Store. The intergation of the music store into the broader range of services under the Nokia Ovi stable (Email, Maps, Apps… Read the rest