Music
Cool new artists, tracks, albums, reviews and news.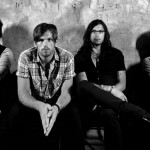 Big big news! The Kings of Leon are on their way to South Africa for the first time. All the details here - ticket sales, dates and venues…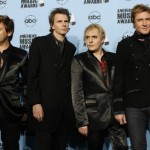 With only one week to go, Duran Duran have regretfully had to pull out of their upcoming South African tour dates (which were slated to take place from 7 to 12 December) because the show promoter defaulted on the contract, leaving the band members with no other option but to cancel the shows.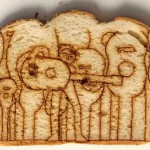 Unlike their customary one-take videos, OK Go has come out with this video: a stop-motion animation with all the images being burned on bread. Apparently.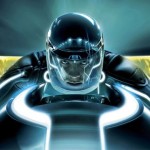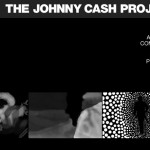 The Johnny Cash Project is a collective music video, fashioned from drawings done by users from across the web. The site features a drawing tool, which allows you illustrate a frame from the video. These images weave together to create an ever-changing work of art.