Music
Cool new artists, tracks, albums, reviews and news.
Massive Attack are planning to "randomly" release new EPs in 2011. The UK dance group took seven years to bring out their last album 'Heligoland' earlier this year, but are keen to follow it up with more new material - which they are planning to release "spontaneously".
It's a button badge that also plays a band's album. Like an iPod. But not. Because it's a badge. Awesome.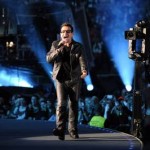 When someone initially broke the news at the beginning of September, sparking widespread rumours across the country, record company and concert promoter representatives dismissed the report as speculative.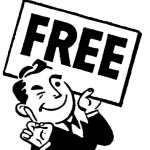 To celebrate the sound track of The Social Network, you can download (legally) 5 tracks by Trent Reznor and Atticus Ross. Go forth and get your download on.